Fourth edition of Caribbean Premier League is kicking off on 30th June. T20 cricket is always be exciting for cricket fans and CPL T20 is one of the popular T20 tournaments all over the world.

CPL T20 is most popular for T20 tournament because of Caribbean players and their power ability, Their specialty in T20 cricket is better then any others. Any of the player can win match on their own shoulder on his day.

This year this season become more interesting because so many star players have made their debue to CPL T20 and because of this more runs and wickets we enjoy.

Here are players to watch out in this tournament
Chris Gayle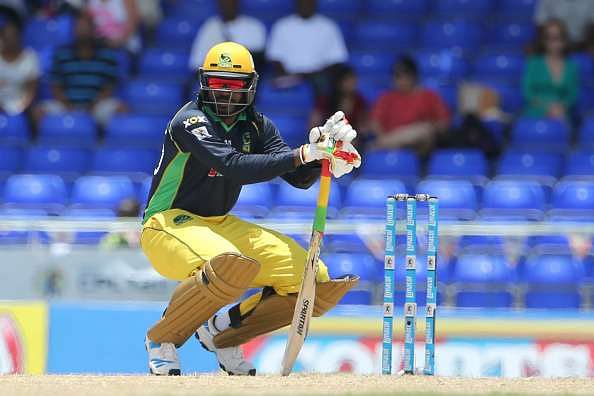 Gayle was most focused batsmen in any of the T20 tournament because of his power and hitting ability.

He was able to win match on his own shoulder and once he start bowler not able to find any bowl to bowl against him and Gayle recent form also good as IPL ends he came back in the form.

In starting he looks to be out of form but he came back strongly and he hits bowls well.

So it will be interesting to see how Gayle goes in the fourth edition of the CPL and whether he can light up the tournament like he used to.

AB de Villiers


Mr 360, AB de Villiers makes his debue to th CPL this year and he was most dangerous and most innovative in the modern cricket.

He will play for Barbador Tridents this year and his recent ODI form was not good but his batting in IPL with Virat was treat to watch.

Barbados are the winner of the 2014 tournament so they also wont that AB do well and his team will win title this year.



Dwayne Bravo


DJ Bravo is best in world cricket in the death bowling and he showed his power in this year IPL also, he took so many crucial wickets for Gujarat Lions this year.

He also the captain of the Trinbago Knight Riders recently taken by SRK, formerly it was Trinidad and Tobago Red Steel which are the winner of 2015 season.

As history of CPL shows that every year there will be new team be the champion so it's fun to watch that history repeat for DJ team or history repeat for CPL T20.



Shane Watson


After taking retirement form International cricket, Watto became more dangerous and recently he showed his class in IPL and BBL both of the tournamet.

In IPL he was mainly used as a bowler cause RCB's middle or lower order doesn't much chance to bat because of Virat, AB and Gayle.

In BBL he did well with the bat and with bowl to and his team be the champion in last BBL season.

This year he made his debue in CPL, he will be play for St Lucia Zokus under the captaincy of Darren Sammy, the world T20 2016 winning captain.



Brendon McCullum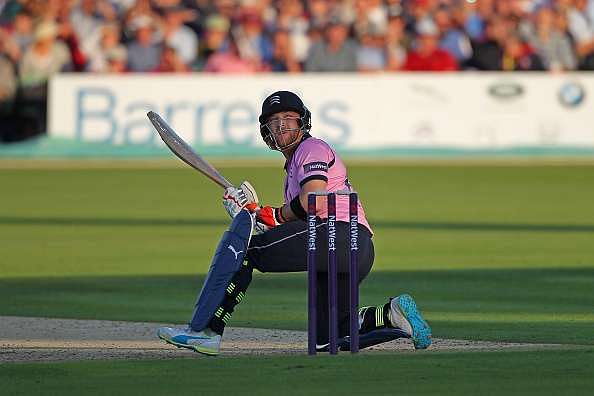 Another international retired player, The Bazz as he retires from international cricket every one said why he took retirement from it.

After retirement he firstly play for Gujarat Lions in this IPL and he showed his power hitting ability. He opens the inning with Finch in top few matches and the with DR Smith. All three are make the way for Gujarat Lions to the Play-offs and Gujarat Finished topper of the table.

Bazz make his debue in CPL this year, He play for SRK's Trinbago Knight Riders under the captaincy of DJ Bravo. This two are team mates in IPL so it will be dangerous for others.



Martin Guptill


Another KIWI is Martin Guptil, who was in great form in world T20 and surprisingly he was unsold in this years IPL auction, Later he was picked by Mumbai Indians due to Lendol Simmons Injury.

Guptill will be looking to lead from the front and help Guyana Amazon Warriors claim their maiden CPL title.




Dale Steyn


Another South African was Dale Syteyn, He was not so much successfull in T20 Cricket but he was the best fast bowler in the world.

He was picked by Gujarat Lions this year and because of foreign player limitation he just got 1 match to play in entire season in this IPL.

But he play in CPL for Gayle's Jamaica Tallawahs and he may play all the matches if he will got wickets as he did in the test cricket and one day cricket.