Former England Captain Nasser Hussain has set a new Guinness World Record for the highest height catch dropped at a height of 150 feet from a drone.

After retirement also 48 year old took this challenge organized by Sky Sports at Lord's ahead of the Test series between England and Pakistan starting on July 14.

Hussain tried in 3 times, first he tried from 100 ft he caught the ball then he tried for 150 ft and he caught it and then he tried for even bigger 400 ft but unfortunately he dropped the catch but still he made Guinness World Record.

If he caught that match then no one can break that record in short time.

#First Attempt - 100 Feet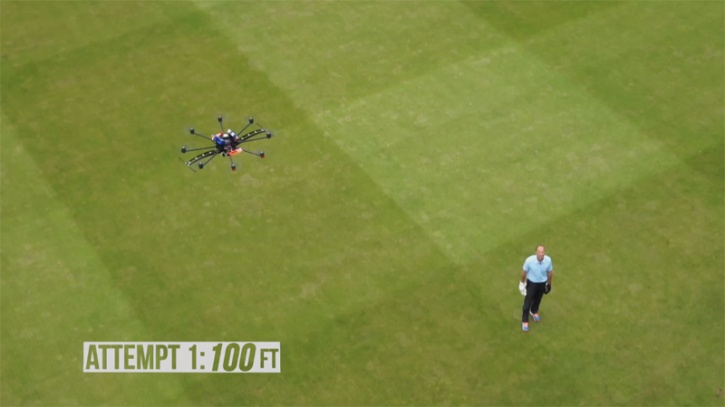 #Second Attempt - 150 Feet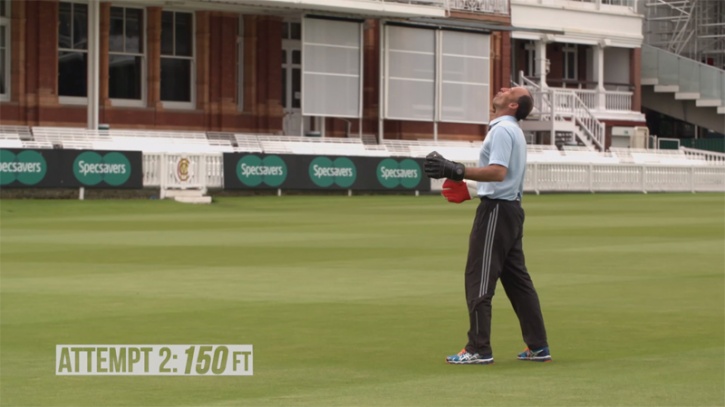 Guinness World Record
#Thrid Attempt - 400 Feet! Wait What?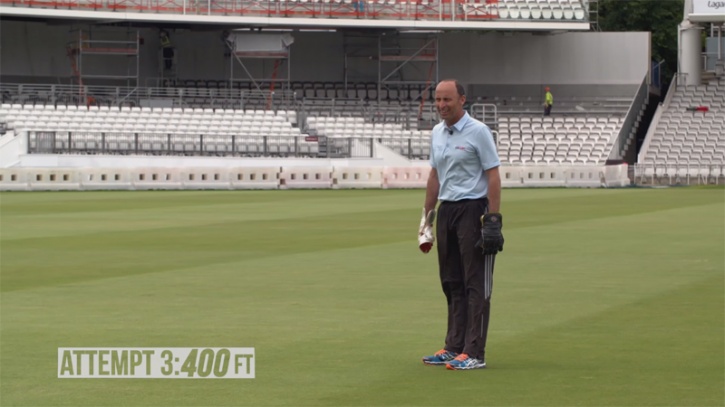 Nasser also tried a catch from 400-feet but dropped it.



Image taken from :Â indiatimes.com